Coachella Valley Wellness Foundation supports and promotes good health in the Coachella Valley and surrounding areas.
Following the 2009 merger of the former Community Blood Bank with Blood Systems, a charitable foundation evolved that would continue supporting good health in the Coachella Valley. Thus, the Coachella Valley Wellness Foundation was incorporated and has continued to support many local nonprofits providing wellness programs and services to the people of the Coachella Valley and surrounding areas. 
More than 40 organizations have benefited from the Foundation's efforts to support programs that are instrumental to wellness and the quality of life in the Greater Coachella Valley community. The Foundation is especially interested in enhancing the health of seniors, and also provides funding for the well-being of the general population.

Health Care  |  Mental Health
Organizations supported by the Coachella Valley Wellness Foundation include the following:
Please help the Coachella Valley Wellness Foundation with its ongoing support of health and well-being in the desert community through a tax-deductible contribution (EIN #: 95-6377019).
Donations by check may be mailed to:
CV Wellness Foundation
71687 Highway 111, Ste 203
Rancho Mirage, CA 92270
We are honored by the following generous donors:
CVWF Board of Directors
Michael Riach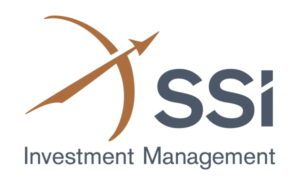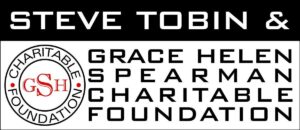 Newman Covid Relief Fund 
In Memory of Arthur Newman
 Mario Andretti
Geri and Walter Clark
Dennis Davis/Dennis Davis Real Estate
Bonnie Englund
Gayle Hodges Family Giving Fund
Leslie Giesemann, MD
John D. and Amy Jo Gottfurcht
Jan and Jim Hawkins
Suz Hunt
J. Bruce Johansen
Judy Keel
Michelle Metcalfe
Greg Murphy
Lori Newman & Eric Chappell
Patricia Newman
Irene and Chris Pyle
Kenneth R. Raguse
Carleen and Chuck Riach
Peter Rittenhouse
Donna and Martin Serna
Stephen Lind Fund @ Parasol Tahoe Community Foundation
Nancy and Tom Tokheim 
Paul T. White
Darice and Eddie Wirth


For questions or further information, please Contact Us. Thank you.
Thank you for your interest in the Coachella Valley Wellness Foundation. 
Please let us know if you would like further information and someone will be in touch with you shortly.